Minimum System Requirements
For using Picaboo on a desktop or laptop computer
Screen resolution of at least 1280x800
Optimal Recommended System Requirements
For using Picaboo on a desktop or laptop computer
2.5GHZ Dual Core processor or faster
2GB RAM or greater
10Mbps download speed, 5Mbps upload speed
Wired connection (instead of WiFi)
If your computer doesn't meet the Optimal Recommended requirements, but does meet the Minimum system requirements, the program will run, but you may experience some slowness, depending on the size or your project.
Picaboo is optimized to work best with Google Chrome or Microsoft Chromium-based Edge version. Although the program may work with other web browsers, we do not recommend using these due to inconsistent results.
Checking your system
To check your internet speed:
Visit http://www.speedtest.net/ and click on Begin Test.
To check your computer's speed:
For Mac: Click on the Apple icon in the top left corner of your screen, then click on About This Mac.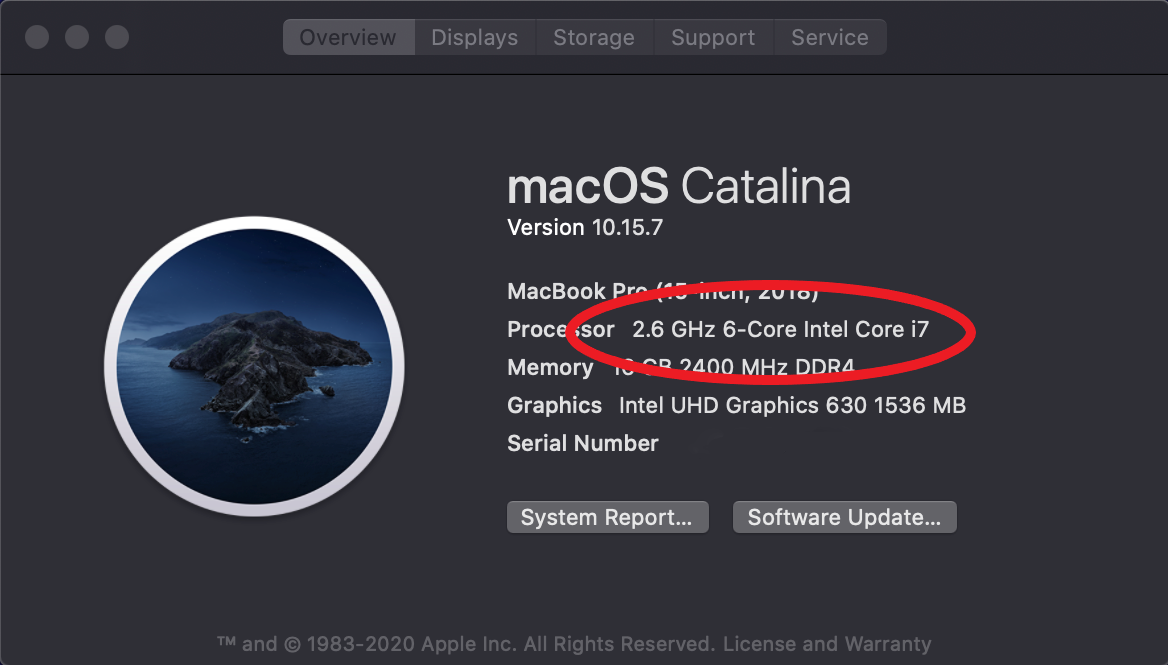 For PC: Click on the Start menu, then right click on System and About.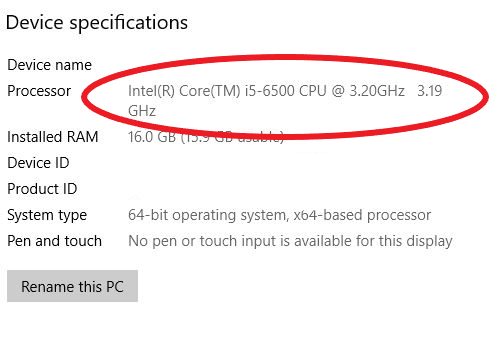 If these don't work with your computer, you may need to do an internet search for your particular settings location.
If you are using Picaboo on a notebook computer that doesn't meet these specifications, you can try using a mobile browser on your device and you should be able to access Picaboo.